iOX 2 Smartphone Pulse Oximeter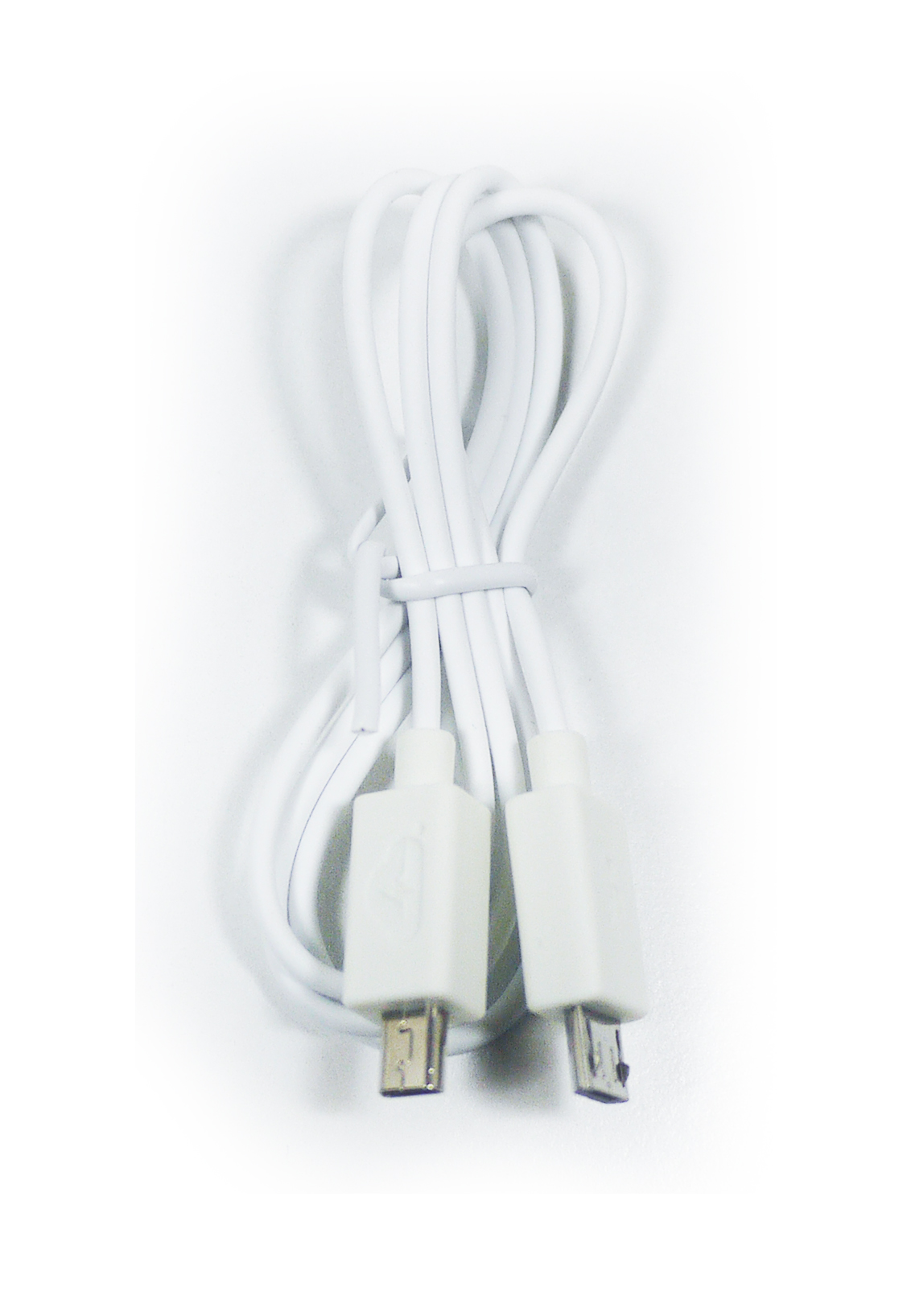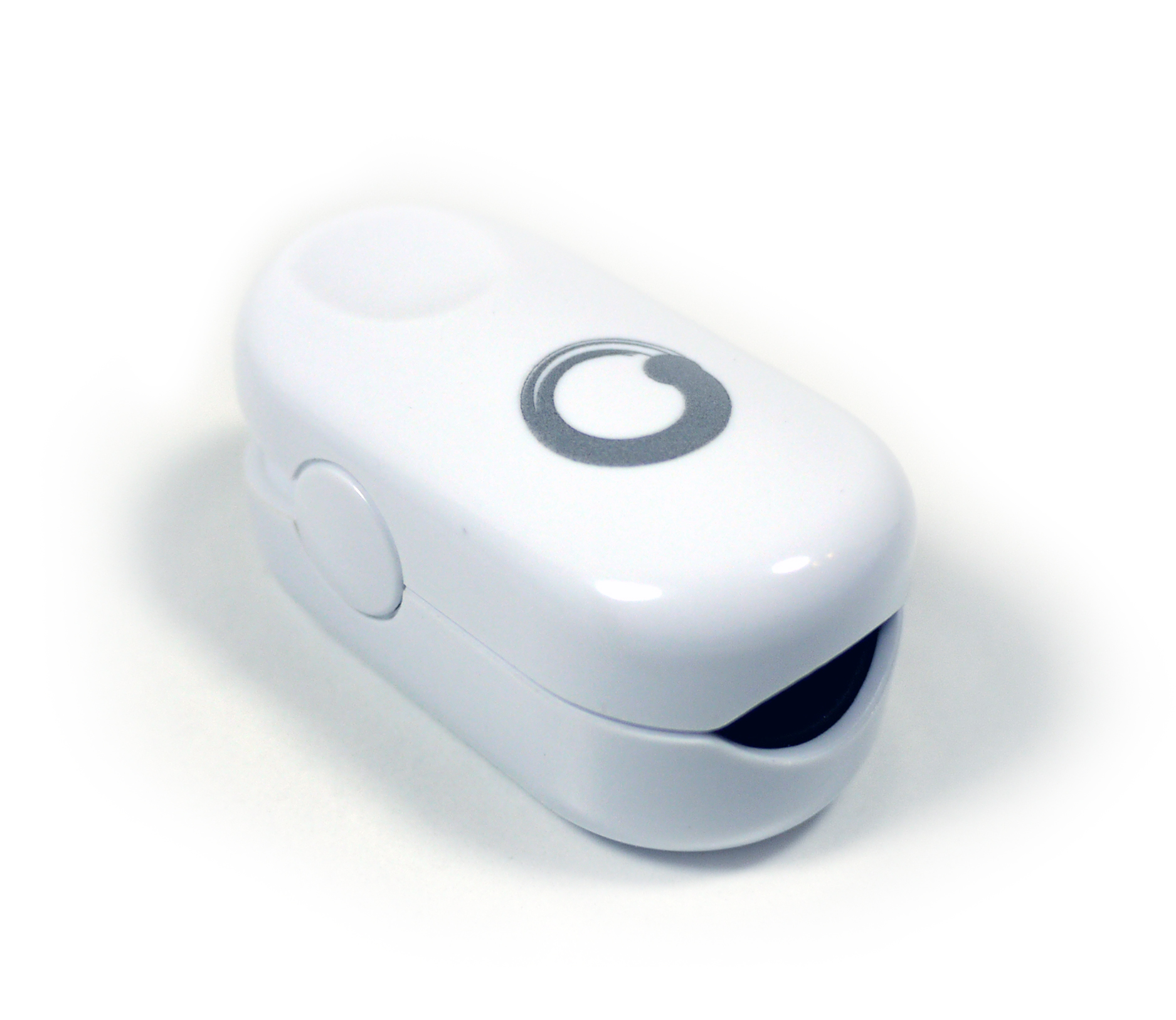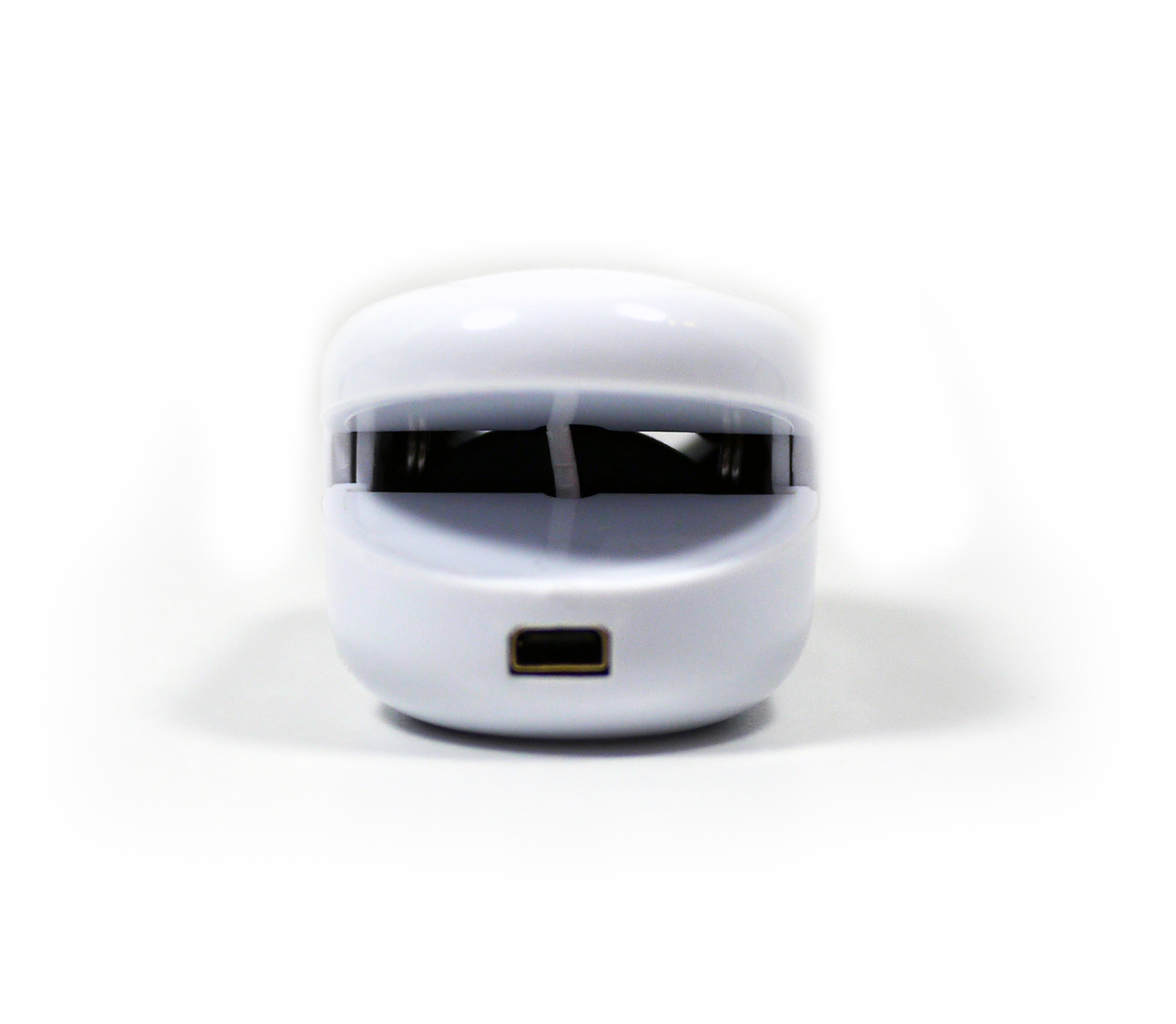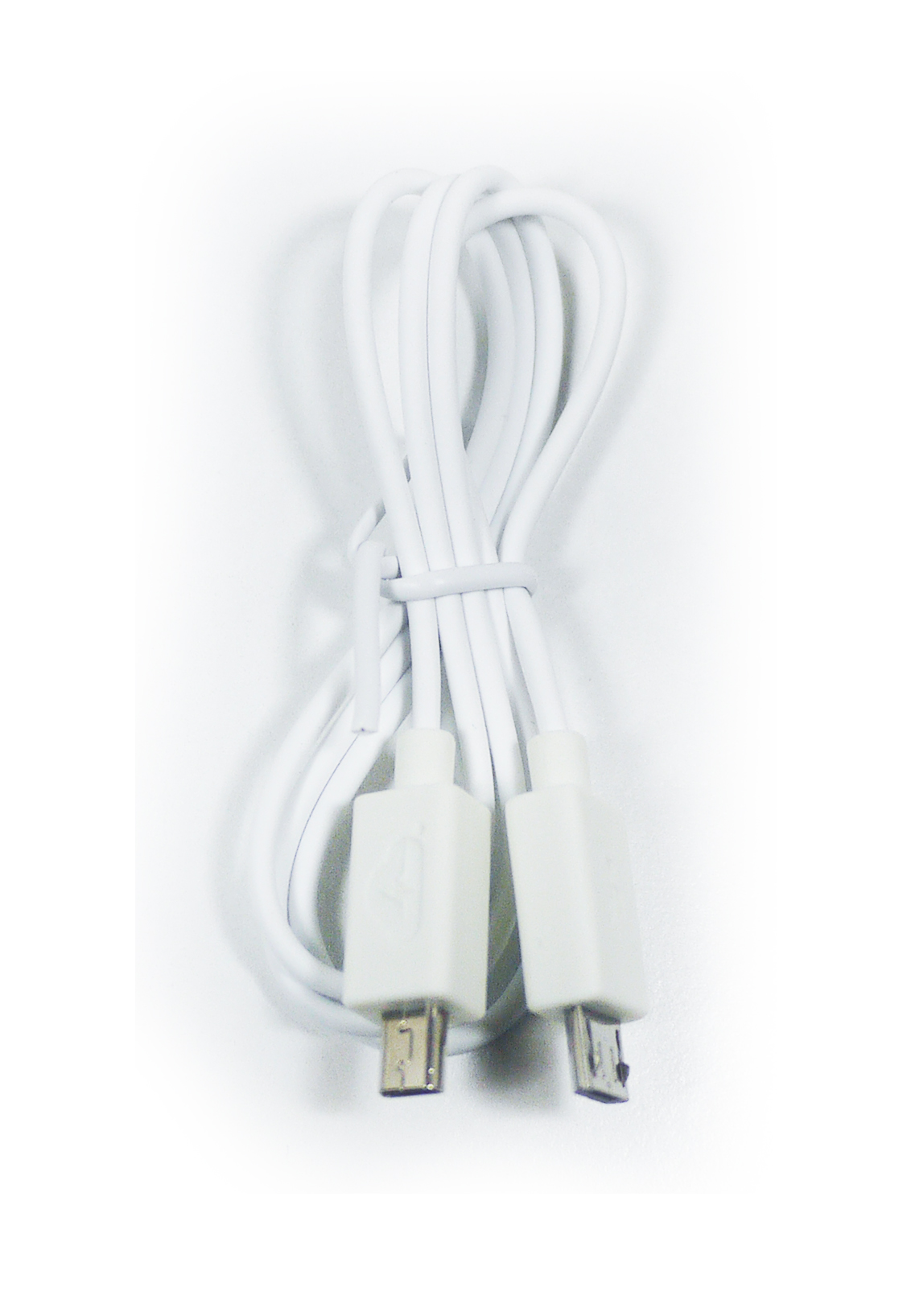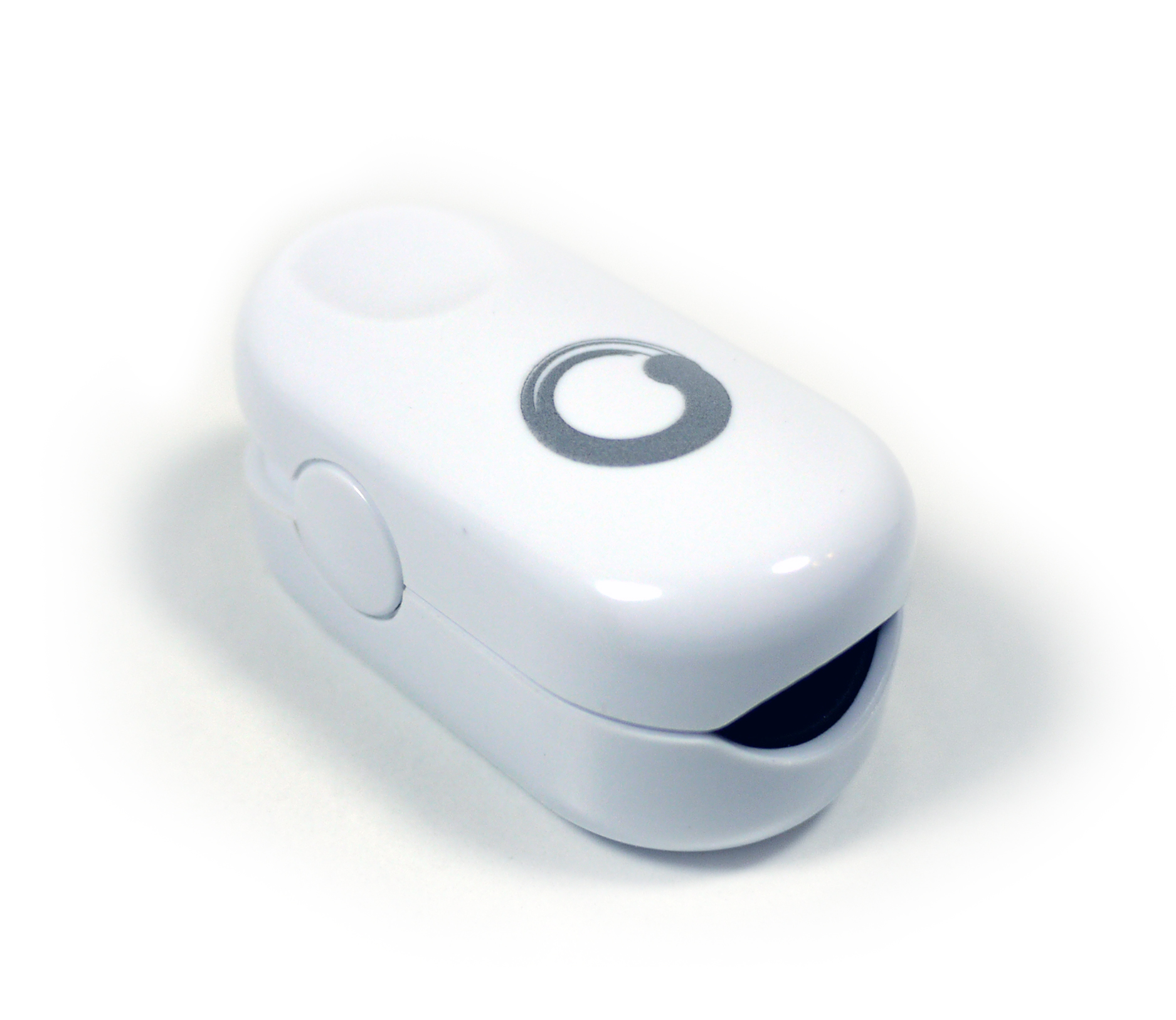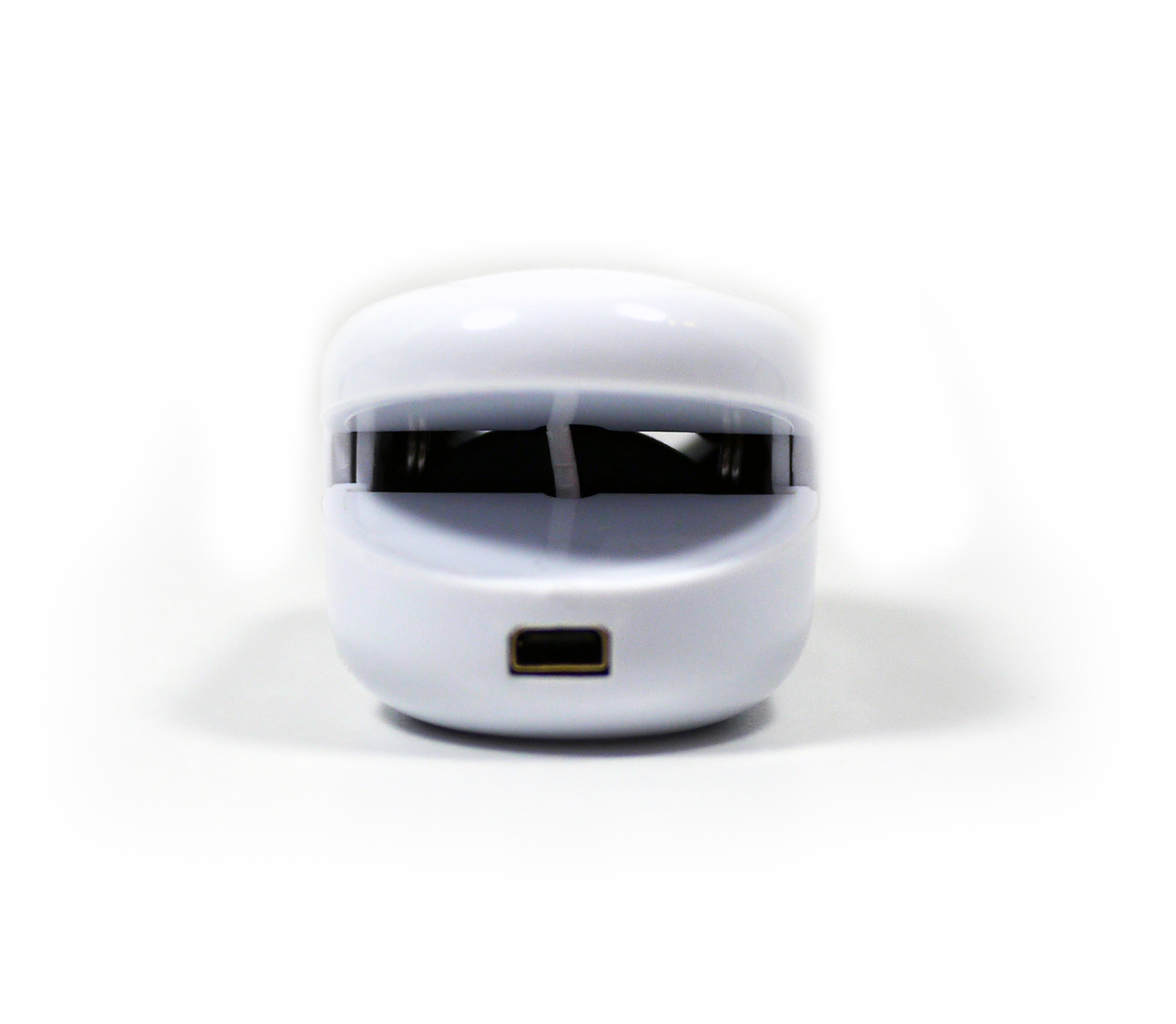 sale
iOX 2 Smartphone Pulse Oximeter
The iOX 2 is powered entirely by your device's headphone jack. There's no charger needed because there's no battery to charge. Just plug one of the included cables of your iOx to your iPhone or Android phone, and off you go!
Measures:
Oxygen Saturation

Pulse Rate

Perfusion Index

Respiration Rate
Includes:
iOX 2 Probe

Headphone Jack Cable

Micro USB Cable

User Guide
Download the App from the App Store or Google Play to use. Just search "iOX".
DISCLAIMER: For Android it will only work through the USB but may not work for all USB-enabled Android phones